Objectives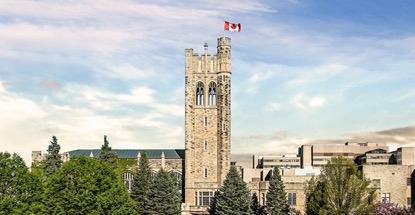 An Interdisciplinary Hub
We are a network hub at Western University for complex adaptive system research across faculties and departments. We learn from one another and build upon one each other's work.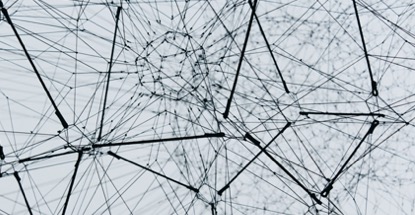 Knowledge Exchange
The CAS Lab serves as a dissemination portal for sharing CAS research conducted at Western. We also review and synthesize research and highlight studies of potential interest for relevant members.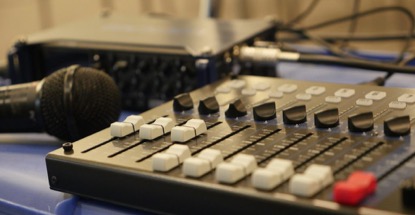 Capacity Building
The CAS Lab develops complexity-informed thinking through training, education, and professional development. We showcase the implementation of systems thinking in pedagogy, leadership, and research methodology.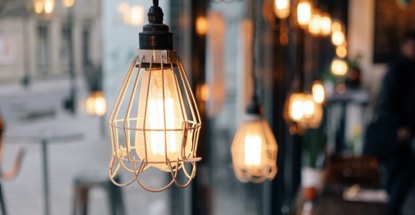 Application and Collaboration
The CAS Lab builds reciprocal bridges with community and institutional partners to apply complexity-informed research to real world problems and to shape the direction of future research.